Join us in overcoming ALS!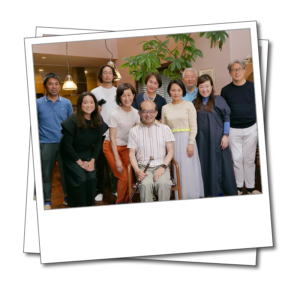 "Future of Humanity Institute" (commonly known as P-ALS), was officially established on August 4, 2022.
It was exactly one year ago, on August 4, 2021, that Ichiro Hatanaka, our Representative Director, was diagnosed with ALS (Amyotrophic Lateral Sclerosis). Based on Ichiro Hatanaka's own experience, we started our activities with the earnest desire to join hands with ALS patients and their families in the midst of confusion and despair, and to overcome various difficulties together.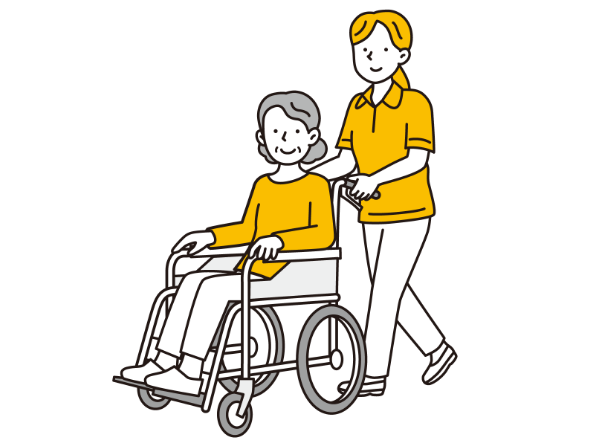 ALS Information
Learn more about ALS and its symptoms, treatments, etc.